Our Products: AE Connect & AE Insights
Our engine has two main products you'll hear us talk about:
AE Connect, our registration service
AE Insights, our service for listening, filtering and analyzing customer data
AE Connect
Using this tool, end-customers can register online for a business using a social identity, like a Facebook profile or Twitter account. Otherwise, they are free to use a more traditional registration approach with their email and a password.
AE Insights
To use AE Insights, our engine needs to pick up key social services (like Facebook), which are authorized by the end-customer. Businesses can use our AE Connect solution to pick up these connected users and push them into AE Insights. 
Wherever your customer data lives, we can pull it in, harness it, and transform it for your use.
Your Dashboard View
Your view of the AE dashboard will be different depending on the products you've decided to use. We've outlined these differences in each section of the support guide.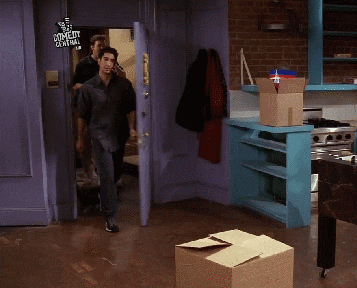 ---
---