Introducing AE Connect and AE Insights
Appreciation Engine consists of two main products:
AE Connect: Our registration service. This allows users to register and log in with Appreciation Engine as well as your own websites.
AE Insights: Our listening, filtering, and analyzing customer data service. AE Insights allows you to gain insight from your customers by recording their social activities.
AE Connect
Using this tool, customers can register for your website or network using a social media account. They could use their Facebook, Twitter, Spotify, or YouTube account. Or, they could sign in using multiple accounts.
They are also free to use a more traditional registration approach, using their email address and a password.
AE Insights in the Dashboard
Appreciation Engine needs to pick up at least one key social service (such as Facebook) to start listening to your members' behaviour. These services need to be authorized by your customer.
Businesses can use our AE Connect solution to pick up these connected users and push them into AE Insights. No matter where your customer data lives, we can pull it in, harness it, and transform it so you can gain more insight into your customer base.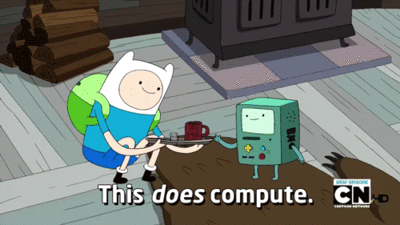 ---
---