Set Up: Tracking Your Brands' Social Networks
AE's secret sauce is our ability to track user behavior on social networks as it relates to the brands you care about.
E.g. Music labels use AE to track activities that involve their artist brands; for instance, who's listening to that artist on Spotify or engaging with them on Instagram.

Our behavioral analytics tracking gives you real-time insight into how your customers are engaging with you.
Once you've created and added your social applications, you'll need to let AE know which brands you want to track.

How to Add a Brand
Once you sign up, you'll automatically have one brand added to your account. This is known as your "Umbrella" brand. All subsequent brands will be added as children of this one. Selecting this brand in the brand selector is equivalent to monitoring "All Activity" on your dashboard.
To edit any brand, just select it from the brands drop-down.


This will cause the page to reload and all activity in the dashboard will be filtered to that brand's activity. Once the page has reloaded, click the edit button (the pencil icon next to the brand name).

You can also choose to add a new brand or return to all activity from the brand selector.


Add Social Services to a Brand
The more service URLs you add here, the more data we can track against your brand. Where possible, we then use this URL to look up the brand's ID on that service.
E.g. If you have: a) added a Twitter application and b) added your brand's Twitter URL to the brand's Social Services section (above), AE will track Twitter mentions, uses of your brand's primary hashtag, and retweets of your brand's tweets.

You can then also add custom actions to track. In the Twitter example, this could include things like tweeting using a certain link or hashtag and so on.
You can see a full list of the social activities we track by default, or read more on custom tracking at our support site.
The Appreciation Engine brand object accepts the following social network URLs
Facebook URL in the format

https://www.facebook.com/BrandName

,

http://facebook.com/[FacebookID]

or the old format

https://www.facebook.com/pages/[BrandName]/[PageID]

. The URL must belong to a Facebook page, not a Facebook personal profile or group.
Twitter URL in the format

https://twitter.com/BrandName

YouTube URL in the format

https://www.youtube.com/user/BrandName

or

https://www.youtube.com/channel/[ChannelID]

Instagram URL in the format

https://instagram.com/BrandName

Google+ URL in the format

https://plus.google.com/+BrandName

or the slightly older format

https://plus.google.com/u/0/+BrandName

Tumblr URL in the format

http://brandname.tumblr.com/

Spotify URL in the format

https://open.spotify.com/artist/[SpotifyID]

Soundcloud URL in the format

https://soundcloud.com/brandname

Last.FM URL in the format

http://www.last.fm/music/Brand+Name

Deezer URL in the format

http://www.deezer.com/artist/1234

Napster / Rhapsody URL in the format

https://app.napster.com/artist/artist-name

or the older

https://app.rhapsody.com/artist/artist-name

or any variation that contains /artist/artist-name

You can also assign a primary hashtag, e.g. #MyBrandName which will automatically be tracked on Twitter, Google+ and Instagram in addition to @ mentions.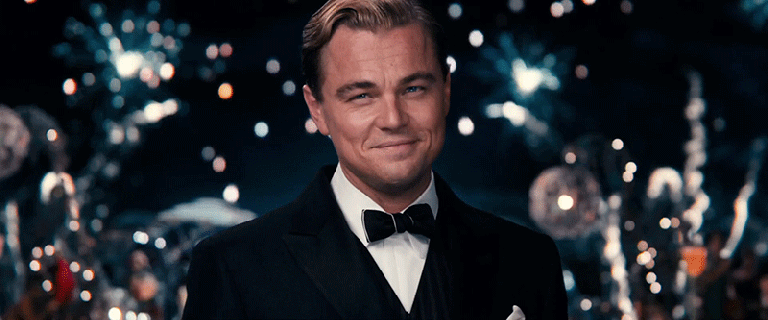 ---
---