What is AE Connect
AE Connect connects you and your customers. At its simplest, AE Connect is a signup form. If users can sign up for any kind of account on your website, you can use AE Connect for your registration form.
AE Connect supports over 15 different social logins, as well as a traditional email registration method. You can see a full list of the services we support, as well as step-by-step setup instructions at the Creating Social Applications for AE section of our documentation.
How It Works
When members sign up using one of their social media accounts or their email, AE Connect asks permission to view some of their account information. AE Connect lets anyone sign up so that they can log into your website as users.
We'll cover how members and the AE dashboard work later on. For now, just remember that AE Connect authenticates members with their choice of social service.
Using Your Existing Data
If you're already using another product or service to collect customer data or register new members, we have importing instructions for you. See our article What If I Already Keep Customer Data Elsewhere? for more information.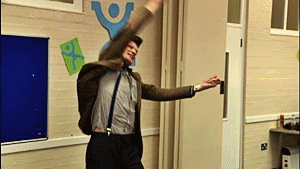 ---
---