Change a Brand Image
Note: The first time you add a brand, we automatically pull the brand image from the linked Twitter profile. If you want, you can change a brand image at any time from the brand's page.

1. First, you need to find the brand you want to update.
Start typing the brand name in the brand drop-down in your dashboard header. Once you've found it, click the name to pull up that brand.


2. Click on the pencil icon next to the brand name.


3. Now you're on the main brand page.
It should look something like this.

4. Beside the "Add image" field, click the Find file button.


5. Browse for the new image on your computer.


Make sure the image is square and at least 400px by 400px. Select the image by clicking Open in the bottom right corner.
6. Check that your new file name is showing up on the page and press the Save button.


You're all done and your brand image has been updated.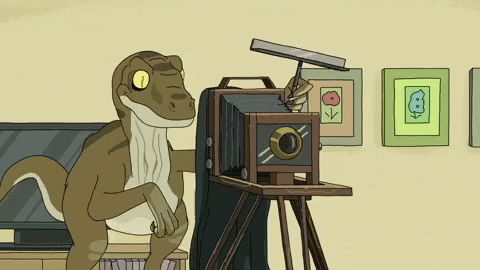 ---
---