I've Created My Account. Now What?
First of all, welcome! You're on your way to collecting more valuable data from the people who interact with your brands every day.

The Big Picture
The Appreciation Engine specializes in taking in your customer data, turning it into detailed customer insights and actions, then pushing it anywhere you need it to go. 
Our goal is to help you better understand, communicate, and appreciate your customers in real-time.

Once AE has crunched the data, you can use the AE dashboard and API for a number of business processes:
Competitor analysis
Market and customer segmentation
Cross-brand insights
Event and behavior-based targeting
Better web and mobile user experience

Getting Set Up
Now that you've set up your account, you might have noticed that your dashboard looks pretty empty.
There's no customer data to be found, but that's about to change. The next step is to set up AE Connect, which will let you start collecting data about your customers.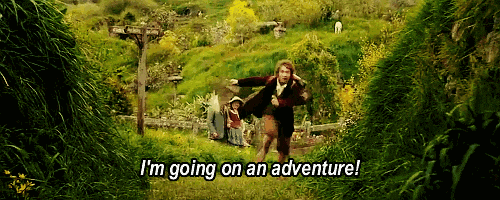 ---
---