Delete a Brand
1. First, you need to find the brand you want to delete.
Start typing the brand name in the brand drop-down in your dashboard header. Once you've found it, click the name to pull up that brand.

2. Click on the pencil icon next to the brand name.


3. Click the Delete [Brand X] ? button on the upper right.


4. You'll see a confirmation screen.
Click the Delete button to remove this brand from AE. This cannot be reversed, so make sure you really want to do this!


That's it. The brand has been deleted.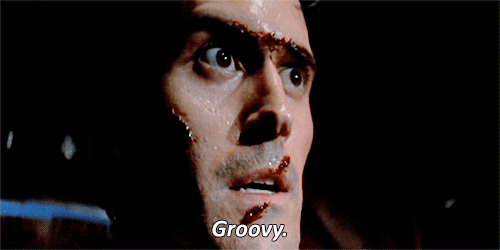 ---
---