Campaigns
Campaigns on AE are pretty straightforward. They allow you to use real social data to optimize your ad campaigns. They can help you to make sure that your ad campaigns are sent to the users who will get the most out of them.
With campaigns, you select groups of members and then create an ad campaign using Facebook, Google AdWords, or via email.
Using our built-in campaign integration saves you time, and it makes exporting group members really easy.
The video below walks you through the basics of setting up a campaign.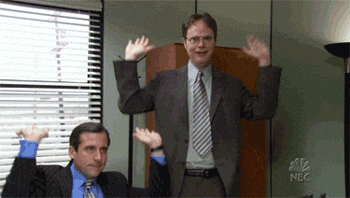 ---
---