How Do I Set Up AE Connect on My Website?
Domain Whitelist
Before AE Connect can be used on your website, you need to whitelist any domains where AE Connect will be used. For example, if you are installing AE Connect on domain.com and sub.domain.com, you need to whitelist those domains from your AE dashboard.
You can find the domain whitelist when adding or editing an application from the Applications page in the dashboard.
Manual Installation
If your website does not support one of our plugins, you can still install AE Connect. We just use few lines of code to connect your website to your Appreciation Engine dashboard. For more information, see the article in our developer manual, Installing AE Connect.
If you're not comfortable editing web pages or don't have a web developer on hand, let us know. We're happy to help you get set up.


In the next article, we're going to learn about customizing the look and feel of your AE Connect form.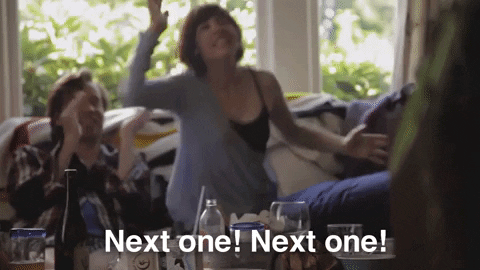 ---
How did we do?
---